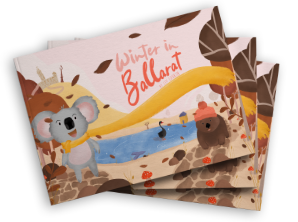 ILLUSTRATED, WRITTEN AND PRINTED IN BALLARAT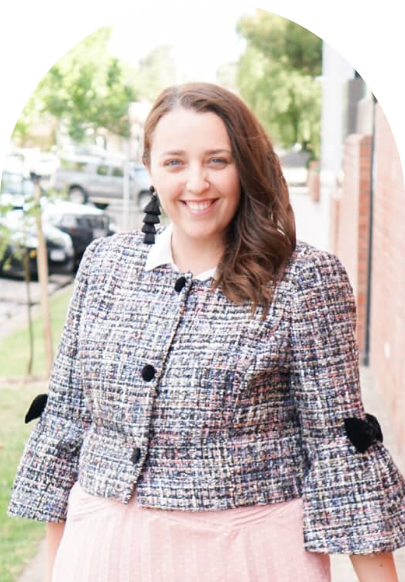 Children's Book Author and Illustrator
Liv is a Ballarat based children's book author and illustrator. Her work encapsulates her love of soft florals, classic patterns and mixed mediums through her digital artworks. Having run a successful IT and design business with a small local team, she has 6 years of working with international and local brands. Her passion is creating beautiful and timeless designs that reflect her client's creative aspirations.
Liv is open to creative projects with clients that value clear communication, achievable deliverables and healthy design practices. This means she only takes on projects that fit with her values and availability.
Examples of creative projects Liv is excited to work on include: book illustrations, flat lays, brand illustrations and digital artworks
When she isn't out illustrating on Wadawurrung land she can be found volunteering at the SES, finishing a good puzzle and drinking her third cup of tea. 
CHRISTMAS IN BALLARAT BOOK
ILLUSTRATED, WRITTEN AND PRINTED IN BALLARAT
Join The Wendouree Pals; Lynnie, Miss Eccles and Herbert for the holiday season. It's Christmas eve and one of Santa's reindeer has eaten the map of Ballarat. He enlists the help of his most trusted friends to save the day. Can Lynnie, Miss Eccles and Herbert complete the map in time for Santa to deliver joy to every home? While they make friends and have adventures along the way? Follow the story of the season as it captures the true heart of Ballarat.